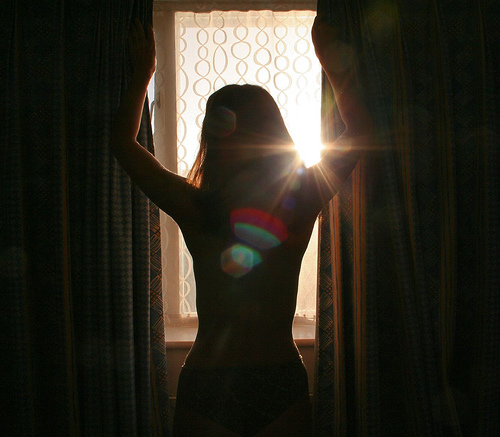 I carry your heart with me
It's embedded within the depths of me
A shadow that goes everywhere with me
A beautiful world, I ask for nothing else
A fate in which you'd ever be mine
A bright sunny ray shining just for me
My treasured secret, that is you, my love
Like an gem, you'd remain in my palms
In my own heart you'd stay guarded by me
I carry your heart with me, my love.

Thinking about you. . .