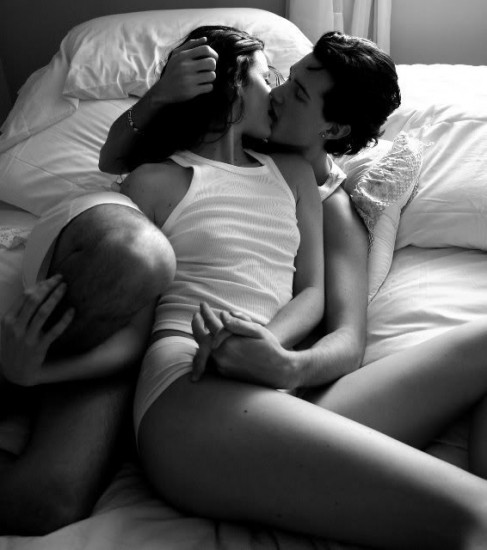 I can't remember a day that I don't think of you
A time that ticks away with every beat of my heart
Every single leaf that falls down to the ground, replaced by a new one
Morning dew drops that clings on a green leaf every morning
The cycle of the rain that quenches the thirst of the earth
that is how important you are to me my baby.

Like a seed that drops from a tree nurtured by Mother Earth
like a cry of a newly born baby in the arms of his teary eyed mother
Like the blue sky full of birds freelly flying with the wind
sweet bright colored flowers bloom, teasing butterflies and bees
with the moon and the twinkling stars that light-up the cold dark nights
That is how deeply and sincerely I am in love with you my love.

No boundaries like the infinite sky
as deep as the Unfathomable sea
Forever like the moon , the sun and the stars
As green as the trees of the tallest mountain
as colorful as the rainbow at the horizon
that is how I will love you my baby, forever, eternally.