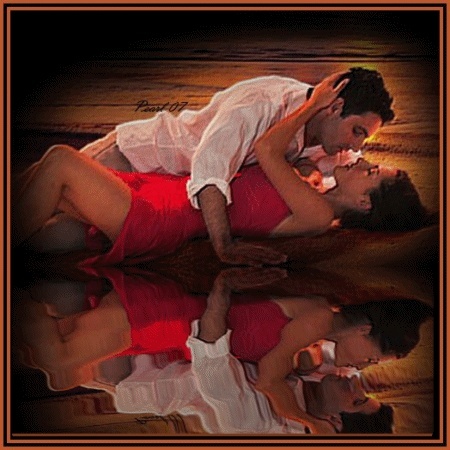 You are my beautiful soulmate so warm and true
My sweet darling I will always love you
Sometimes in life we don't always get a second chance
My sweet darling may I have this dance?
When we hold one another our souls always touch
My sweet soulmate I love you so much
We have been together for awhile now.
Sharing our laughter, and at times drying one anothers tears
Each night gazing into your beautiful so blue
My sweet darling let me tenderly hold you
Our love is lasting and true forever
I love you endlessly baby.