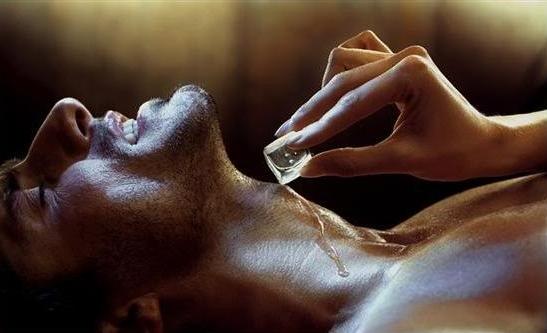 "Love you baby"

Love your sweetness,
And your smile.
But most of all.
I love your style.

Love your courage.
Love your charms.
And thrill to the thought,
Of you in my arms.

Love your friendship.
All so true.
Is it any wonder,
Why I love you?

Some times when I'm sad,
You perk me up and give me a lift,
With your gentle love.
And wellcomed gift...

Again ,my sexy baby.
I must say,
I love you my darling.
Each and every day..