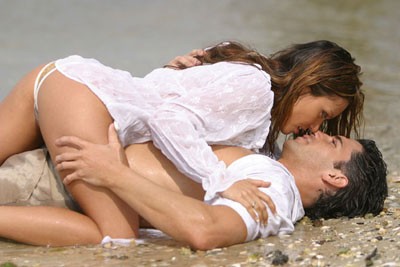 I promise to make you happy,
That you never shed a tear.
To make sure you're smiling,
Throughtout all of our years.

I promise to always be there,
Whenever you should need me.
There forever by your side,
And darling, I always will be.

I promise to be faithful darling,
To be with no one but you.
To let everyone know that,
I now belong to only you.

I promise to always love you,
To hold you deep inside my heart.
When you are here with me,
And when we are so far apart.

I promise to forever be yours,
Even though we're not together,
Soon I will be there in your arms,
And it'll be, me and you forever.
I love you so much my baby.