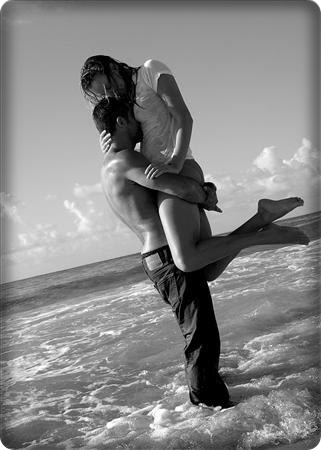 I give you unconditional love,
That if you did wrong
And I was left to show only bitter smiles;
Withholding tears.
Still won't let our love just fall apart,
I will pick up the pieces
And glue them again in my heart.

No one ever wanted to loosen hold,
Go asunder.
If traces of dust was left
For our hearts to follow,
I'll make a rainbow path.
And as the night comes,
Let dozens of stars light our way;
Until we find the way back
To the promised love and kiss all woes goodbye.

Don't utter a word,
If you just have to say you're sorry.
Just tell me you love me,
For I hear not any word,
But only those that are melodiously sweet
And loving that your heart can vow.

No love is perfect,
But two hearts can beat as one,
For the same reason,
Singing the same song,
Wanting only me,
Needing only you.
Thus making us perfect partners for life.