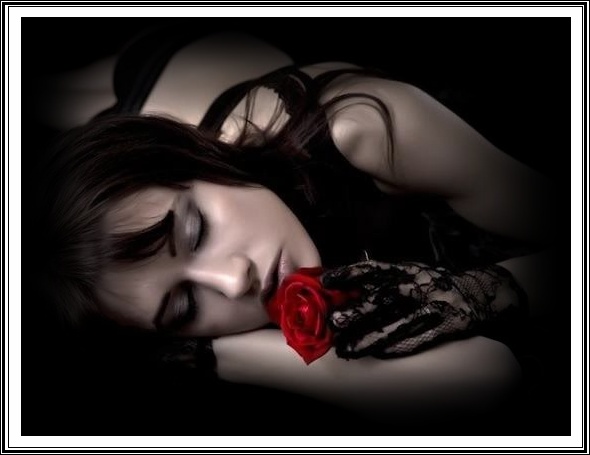 My love I promise only to you
Darling oh how I love you so
I am happy in all that you do
Therefore my love continues to grow.

Reaching out I gather you to me
As I desire you to walk along side
With me, and together our love can be
Simply beautiful as it is applied.

I move forward planting a trend
One that I feel can be attainable
It might too, become a god'send
It also can be explicable.

With you too desiring the same
Our course carries us down the road
With what we hold our hearts we claim
With love ever flowing to fill our abode.

The peace that flows from our hearts
Makes us feel ever so serene
It is making a splendid true art
That shines so crystal clean.

Knowing now that you are mine
As we have opened up the doors
All is well and everything is fine
My promised love, is eternally yours.