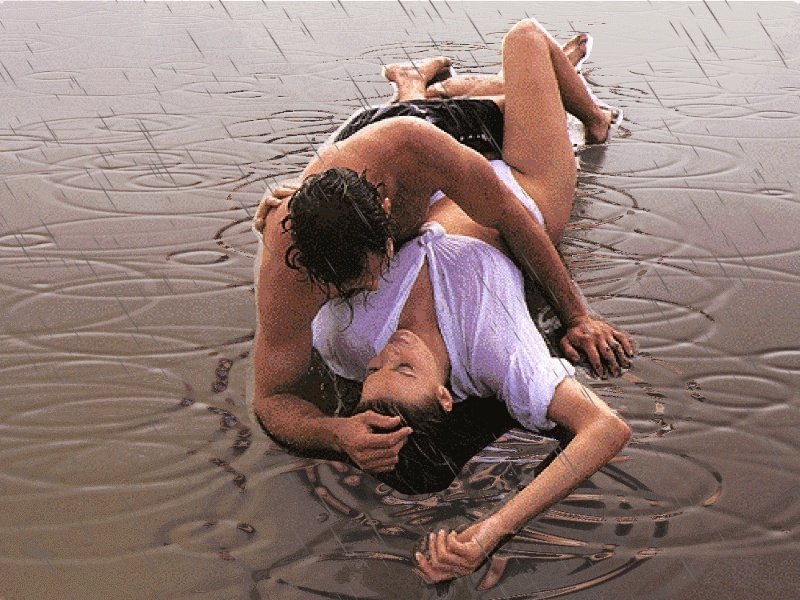 I knew the very moment that I saw you,
You were the one I have been waiting for.
You're everything I could ever need and,
You're everything I could ever ask for.

You fill my heart with so much love,
You're what real love is all about.
I need you in my life because,
You're the one I can't live without.

I want to hold you in my arms forever and,
Every step you take,I want to take it with you.
You'll always have the promise of my love,
Because my heart belongs to only you.

When I close my eyes I thank God for you,
You love is my strength for holding on.
I carry your love with me every where I go,
It's with me every minute that you're gone.

Time may change a lot of things in our life,
But it can never change how I feel about you.
My love for you will never fade away and ,
In my heart is the love that I have for you.

You're the man I've dreamed of all my life but,
Daring now you're more than a dream to me.
You're one of the greatest joys inside my heart,
And you'll always know what you mean to me...