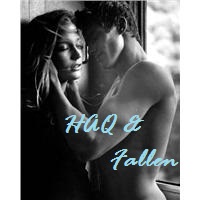 Make those feelings from my heart come true,

Give me true love, which only comes from you.

Share that true love with in your heart that's there,

With all eternal feelings of love you share.

No matter how far apart our hearts may be,

Even beyond what our eyes can see.

Let me feel all eternal love you have with in,

Let it flow to my heart, carried by the wind.

Carried over highest mountains you see,

And across the waters of the sea.

Make those feelings of love come true,

And all my eternal Love will always be for you.

I love you my baby..