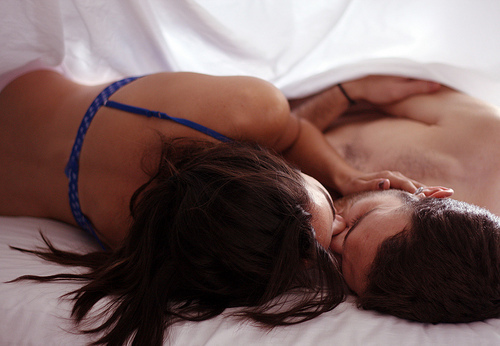 Your presence makes my heart want you...
and my body yearns for your touch.
The energy that runs through me
makes me long for you.....so much

If only I could hold you
and have you next to me
Maybe this aching that I feel
would finally set me free

I stand here waiting...
praying to finally be by your side
Oh God ...please help...
help me learn how to survive.
But i know i can't live without my baby.