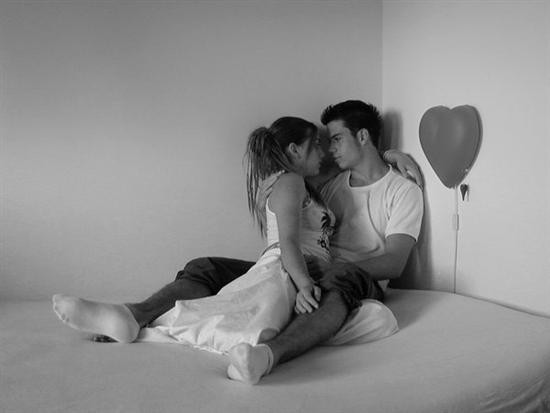 True happiness lies in you. Appreciate someone who is trying to
care for you in spite of the distance.
Don't love him for who you hope
he will become tomorrow,
but by loving who he is today,
and not what he is, but who he is!
Allah know's i love you my baby, more then you would ever know.