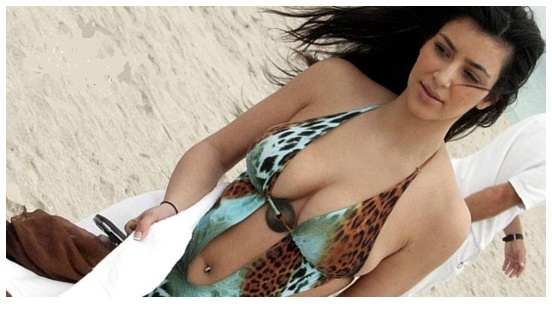 Because i love you & miss you baby..

I'll fight for you, argue with you & you know this,
i'll die for you. i cry for you.
never lie to you. ill stay with you.
i support you. never doubt you. im so proud of you.
i smile for you. i laugh for you. i pray for you. live every day for you.
its all because ur my baby, my lover, my everything and i would like to let u kno that i love you.