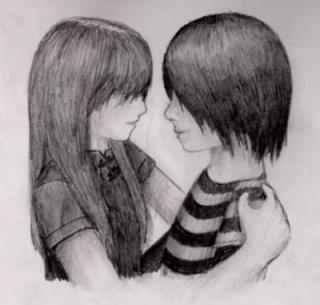 i look into your eyes as you look into mine.
i see love in yours as u see in mine,
we still stand by each other after all this time.
i love you to death with all of my heart .
we've been through a lot tougether we've never grown apart.
your love is kind like a gentle breeze
your love is mine i never want to release.
when tour not around my body aches,
but when i see you all the pain goes away.
when i'm asleep at night i dream of you,
without you in my life i dont know what i would do.
i will never let you go ever.
but all i really know is that i will love you always and forever