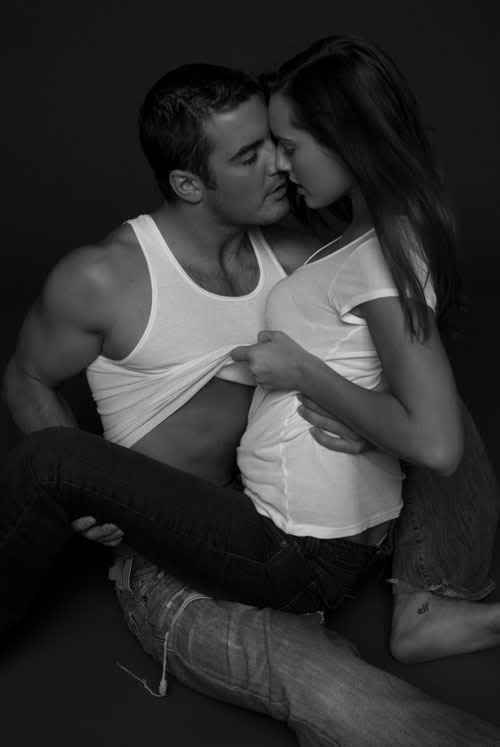 The day we met,
I gave you my heart.
Made a vow,
We will never part.
Years may come,
And years may go,
There is one thing
I want you to know.
My love for you
Will grow each and everyday.
My love for you,
Will grow in every way.
No matter what
Life may bring,
As long as we're together
My heart will sing.
When I close my eyes in death,
I will whisper your name
With my last breath

To my true love Irfan..