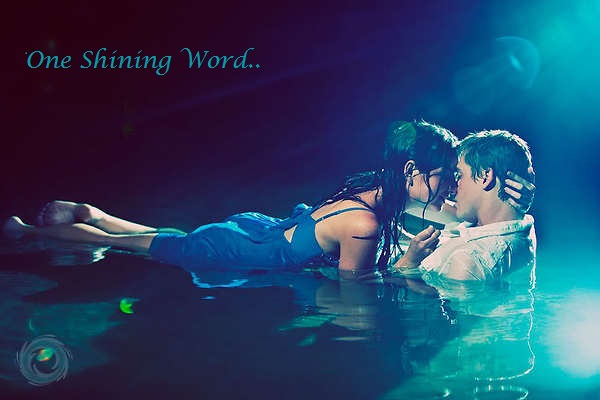 One Shining Word...
I wish I could find
one shining word
or glowing phrase
to express how much
you mean to me.

But no words can describe
my appreciation for you.

You've enriched my
life and given me

faith and courage.
Now I face each day
with more hope
and less doubt.

There has never been
a time when you
haven't comforted me
or given me lasting
warmth to take with me.

And though my appreciation
could never be described
with a word or a phrase,
I want you to know
that I'm grateful..