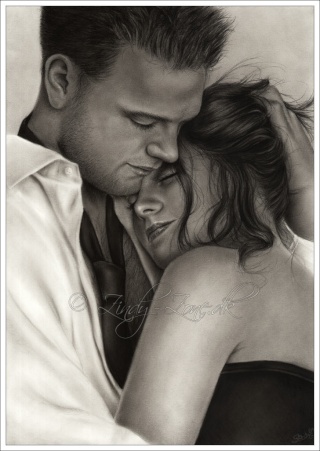 My love for you is endless
Like an eternal light
That keeps on glowing and shinning,
And is sweet as the sweetest wine
You could ever taste,
As my love for you knows no time.
One thing I know for certain
You are always in my heart and soul and mind,
I will give you that special touch
That you will feel,
My soul rapture as you embrace me
In the heat of our everlasting flames,
And you will capture that beautiful image,
Within your heart that your will treasure for life!
Cause our love is magical beyond belief,
Enchanted and amazingly strong,
What we have built together
As our two hearts has become one,
Is the most precious gift of love,
That will shimmer throughout eternity,
It's a true refection of our love, for everyone to see.
As each night, I find the brightest star,
And I thank God for giving me your love,
And your caring heart and soul,
Cause our love
Is a wonderful world with much imagination,
Knows no bounds in expressing loves and emotions
Just like my love for you; that will never have an ending,