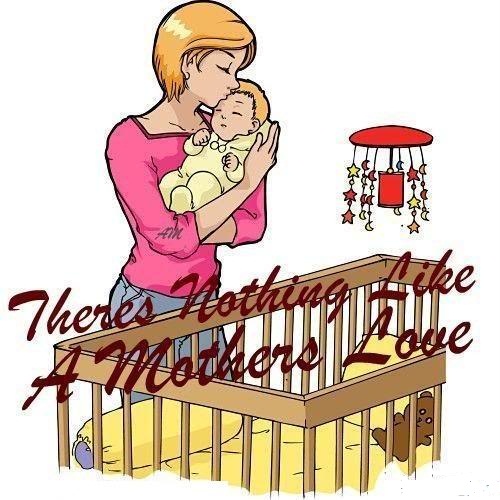 M:MOST
O: ORIGNAL
T:TOPCLASS
H:HONOURABLE
E:EXCELLENT
R:RESPECTABLE

Who ran to help me when I fell,
And would some pretty story tell,
Or kiss the place to make it well?
My Mum, my Heart, My soulmate.

Smiles of happy sunshine,
Arms of everlasting love,
Touch of sweet roses,
There is magic in the air
Whenever You are there,
Mother, everything to U I owe,
May all pleasures of life come your way.

When u feel u r alone in a crowd,
when u think no one can understand u,
when u think your love is rejected by others,
and when u hate your life'
just close your eyes and think about her who loves u truly,
cares for u in your loneliness, dies when u cry,
she is no one else but MuM

The love she has deep in her heart,
Always gives me a good jump start,
She is the one whos love is true,
Thank u Mum for being u.

I miss you mum.
I love you more then words spoken.