June 2018
| Mon | Tue | Wed | Thu | Fri | Sat | Sun |
| --- | --- | --- | --- | --- | --- | --- |
| | | | | 1 | 2 | 3 |
| 4 | 5 | 6 | 7 | 8 | 9 | 10 |
| 11 | 12 | 13 | 14 | 15 | 16 | 17 |
| 18 | 19 | 20 | 21 | 22 | 23 | 24 |
| 25 | 26 | 27 | 28 | 29 | 30 | |
Calendar

This is the other side of Dubai (Very Sad!)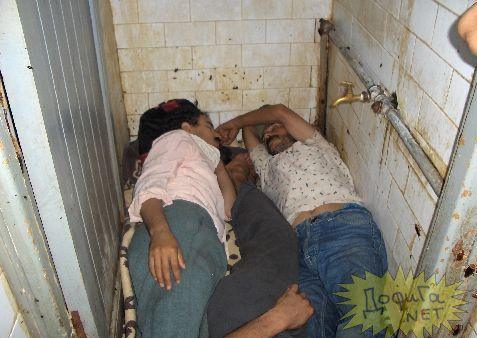 Poor Labor People and their lifestyle in Dubai – Awareness Photos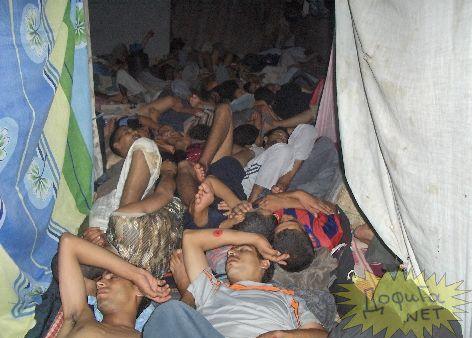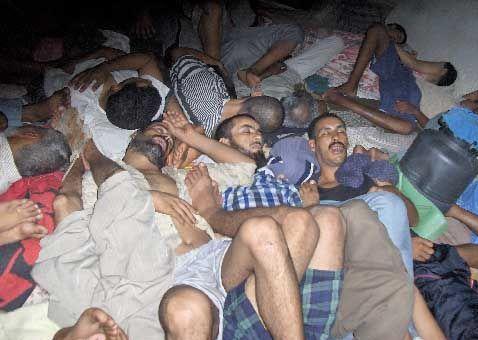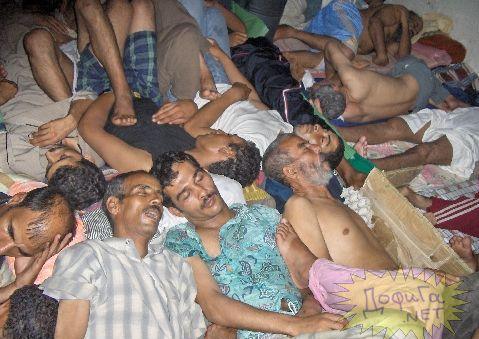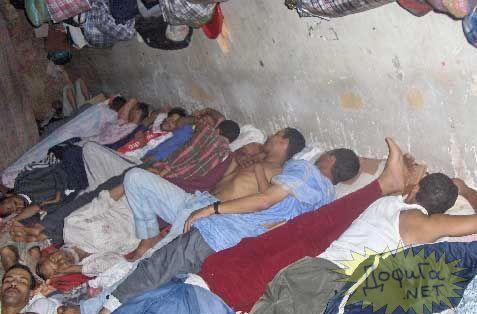 Expatriates working in Dubai below the salary range AED 500 end up living within the accommodations like this, if the company accommodation is not provided. May God Bless them all to find the work in their own country. Rather than come here and suffer in this plight …These are actual shots taken in Al Quoz Area – Dubai.


May God Bless Them With Peace & Safety!
Admin





Mensajes

: 5998


Fecha de inscripción

: 2009-07-14


Edad

: 33


Localización

: New Zealand

THIS is so wrong really, innocent people who work there butts off to earn less then the normal wage, be treated in this manner.

There BOSS is a low down scum, who i'm sure is eating healthy & sleeping in a nice cosy home built for the damn KING..

While hes workers live in any small space they can bed down for the night.
You know where is the true LAW every human being should be treated as that, not like some caged animal.

Makes me Angry really, WHAT is the damn Government doing about it?
I can tell you the answer to that question..( Worrying about what color suit he would wear tomorrow )
No wonder there's no peace in the world today..
The rich are getting richer & the poor are getting poorer..

sad but true.

May Allah give each person guidance & strength for all there tomorrow's..Ameen