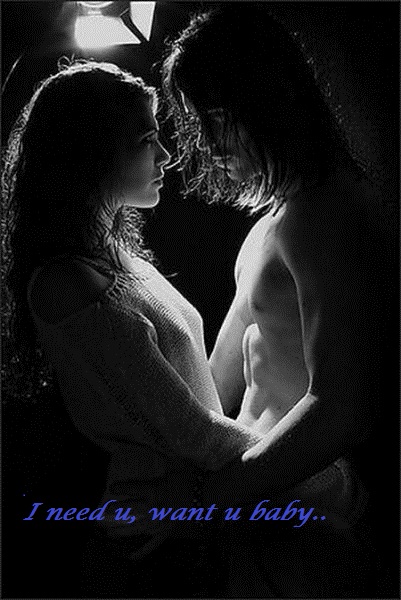 Baby You're on my mind everyday And in my mind I see your face A melody plays as you walk by.
My heart beats fast as I look into your eyes.
What we have is a mystery An adventure that becomes history Amazing feelings flow through my soul Penetrating my glands giving me a glow
A bond that remains so strong.
A love that keeps shining on Keepsake that never loses its value.
A nightmare to be without you A journey in which we walk miles upon miles.
No thunderstorms no need for snow plows.
Just another memory for us to share I need you here... now... everywhere.