April 2018
| Mon | Tue | Wed | Thu | Fri | Sat | Sun |
| --- | --- | --- | --- | --- | --- | --- |
| | | | | | | 1 |
| 2 | 3 | 4 | 5 | 6 | 7 | 8 |
| 9 | 10 | 11 | 12 | 13 | 14 | 15 |
| 16 | 17 | 18 | 19 | 20 | 21 | 22 |
| 23 | 24 | 25 | 26 | 27 | 28 | 29 |
| 30 | | | | | | |
Calendar

Major Earthquake has hit ChristChurch New Zealand..
Christchurch, broken and slowly recovering from last September's huge earthquake, was smashed again today, another major quake shattering the city - and killing at least 65 people.

Ministry of Civil Defence director John Hamilton announced at 6pm, that at least 17 people had died in the quake and he said he expected the tally to rise. Minutes later Prime Minister John Key said he had been advised 65 people were confirmed dead.

``This could be our darkest day,'' he said on TV One.

Today's 6.3 magnitude jolt at 12.51pm shook buildings down, including the famous city-centre cathedral, and caused widespread devastation, death and injury.

Earlier the police had reported ``multiple fatalities'' at several locations in the downtown area including two buses crushed by falling buildings.

Civil Defence Minister John Carter announced this afternoon that hospitals were facing the possibility that hundreds of people could have been injured.

Hospitals in other South Island cities and towns were discharging patients to make room for injured quake survivors and out-of-town ambulances were reported flooding into Christchurch to help harried local medical teams.

Rescue squads were also heading for the stricken city in the face of reports of people trapped in crumpled buildings, some of them high-rise.

The Pyne Gould Guinness building collapsed, with at least 30 people said to be trapped in the rubble.

The earthquake shook the city at 12.51pm while streets were crowed with shoppers and office workers.
Last edited by Fallen on Tue Feb 22, 2011 4:42 am; edited 1 time in total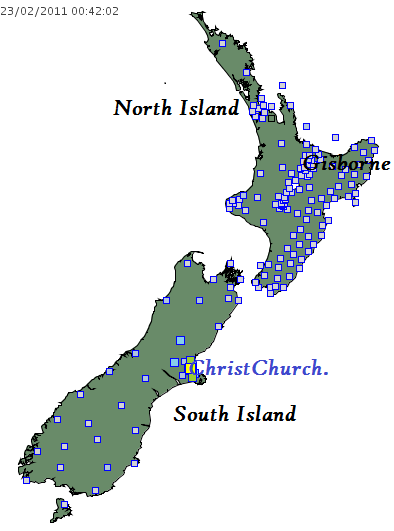 Baby Its really so sad ahhh Just Allah help them.And Allah save us from all the disasters too ameen suma ameen
Suma Ameen..

Yes my baby it's truly sad

@ the moment Christchurch earthquake death toll rises with hundreds still missing..
Curfew and cordon thrown around rescue zone in centre of New Zealand city, where 75 are confirmed dead and 300 missing..
---------
My dad has gone there as part of the search & rescue team. Allah keep them all safe.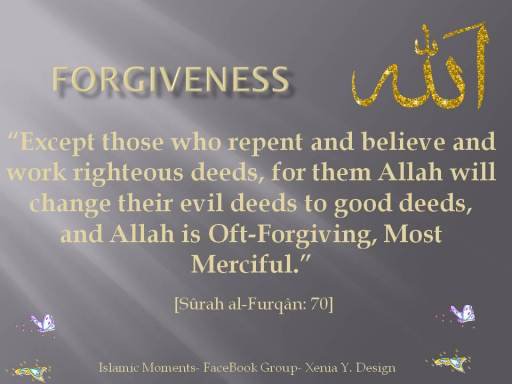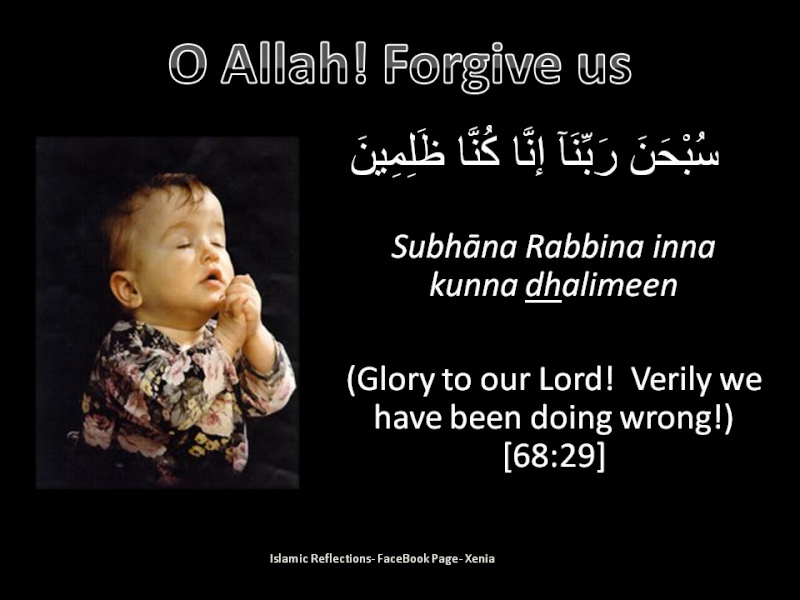 Allahu Akbar.

Awwwww, my baby from the bottom of many hearts involved in these devastated moments appreciate all the blessings from near & far around the world.

Thank you my baby..