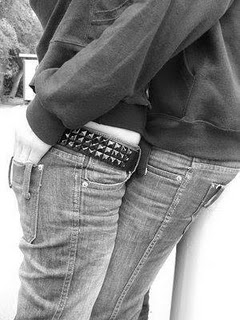 My heart you stole away from me,
My love for you will always be.
You are so great to be around.
I know you would never want to let me down.
You are so fine, I am glad you are mine.
I can't imagen without you my life going on,
Because without you I'll be gone.
You have no idea what you make my mind do.
I love your eyes so shiney and blue.
On my face you always put a smile.
You make any rainy day all sunny and worth while.
When I'm with you I have no fears.
When I'm with you you'll find no sad tears.
For your love is what I seek,
Even though it makes me weak.
It's wonderful to know through everything your by my side.
My feelings for you I cannot hide.
You are the greatest boyfriend.
I hope we'll be together to the every end.
You are the one I want to hug,
And cuddle next to, to feel all snug.
Resist you, how could I?
The key to my heart belongs to you like the stars belong to the sky.
Love like yours I didn't think there was such.
Oh how I love you, so very very much!