My Baby, My Love, My Everything.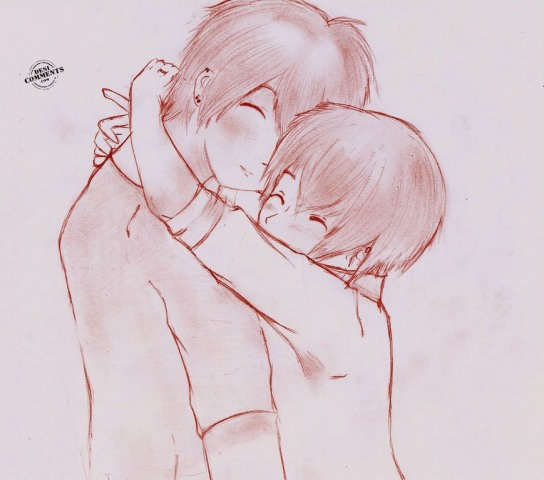 The day you came into my life, was so special to me
That now on this moment, I want the whole world to see:
I can't live without your love
For that I'm thankful to the One above
He gave me what I need
So now I can proof to everybody our love is more then just the heath!
For you I would give up everything, so please understand
That I'll never ever let you slip out of my hands!
All these words are coming from the heart
And I already knew from the start
That you and me together
Everyday is going to be better
All the time that people see us shine
I'm so proud to tell them that you are mine!