June 2018
| Mon | Tue | Wed | Thu | Fri | Sat | Sun |
| --- | --- | --- | --- | --- | --- | --- |
| | | | | 1 | 2 | 3 |
| 4 | 5 | 6 | 7 | 8 | 9 | 10 |
| 11 | 12 | 13 | 14 | 15 | 16 | 17 |
| 18 | 19 | 20 | 21 | 22 | 23 | 24 |
| 25 | 26 | 27 | 28 | 29 | 30 | |
Calendar

BABY?!!
Awwwwwww, sorry i missed you before you lefted baby, but i'll catch up with you tomorrow..INSHALLAH

You have an awesome afternoon & evening. Take care always.
Love you!!

Good night baby..xxxx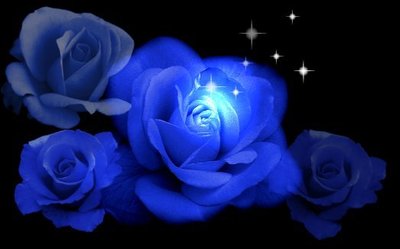 Ahhhhhhhh Baby Good night i will call you morning time INSHALLAH LOVE U ALLAH HAFIZ
~ whispers ~

C'mon baby wakey wakey!!

I love you!
Awwwww baby now i m here btw tnx for ur tea

Welcome to another new day baby. Good morning!!

Ur most welcome for the tea


Could do with that Mango - Shake bout now baby,

whip it nice & thick..

YOu knw very well baby i like mango shake