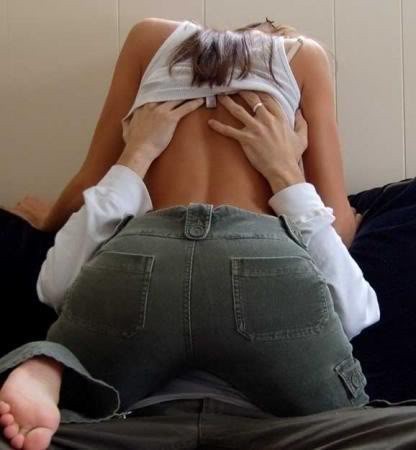 Two hearts of fire
The light of a candle's glow
Yours and mine...
Since your love is a flame
That can never die,
For always and ever
Just you and I.
Cause the flames are right were they belong
In your heart and mine,
As we wrap ourselves with love
Embracing as if to never let go,
Kissing each other as passion sets in,
As our two souls get lost within the rapture
And our heart's inside take flight,
In the stillness of the day and night,
And together we fly away...
Very high entwined with love's emotion...
Yes, my love
I feel your touch,
And I am complete...
Cause you fill my senses,
With all that is you...
Cause this love,
I am given you...
Has a lifetime guarantee...
Cause you are my only true love!
I love you my baby always & forever & ever.